Frownies
Regular price
Sale price
$79.95
Unit price
per
Sale
Sold out
Hurry! Low inventory
Free Shipping Over $99

Free 90-Day Return

Buy Now Pay Later Options
Facial Patches for the Forehead and Between the Eyes, work at night to smooth skin wrinkles leaving younger looking skin*. Men and women have used this mechanical method to smooth wrinkles for over 100 years. Frownies is the original wrinkle smoothing patch. Without needles or surgery you can reverse the appearance of unsightly wrinkles and creases on your forehead and between your eyes.

Wrinkle creams alone don't help deep lines; that's because the crease is in the muscle.

Frownies are applied directly over the winkles between the eyes or on the forehead to smooth out the skin. Leave Facial Patches on over night or at least 3 hours at a time for best results.

Apply moisturizer

Apply the wet patch

Leave patch on at least three hours to gently re-educate the underlying muscles*

Wet to remove.

Use Rose Water Spray to Activate Facial Patches

Rose Water Hydrator Spray was created to enhance the effectiveness of Frownies Facial Patches by applying a treatment to the skin and to activate the patches. Rose Essential Oil, Organic Aloe Vera, plant based Hyaluronic Acid, and Comfrey provide antioxidant protection and skin soothing action. *

Facial Patches/Natural Weighted Unbleached Craft Paper, Dextrin (Corn) based adhesive. 

Paper allows the skin to breathe protecting the integrity of the cellular layers. Plastic materials would seal the surface of the skin in effect suffocating the skin cells.
Paper can be moistened allowing for comfortable removal of the patch after wearing it over night.

Rose Water Hydrator Spary/ Aqua, Rose Hydrosol (Rose Demascena Flower Extract), Organic Aloe Vera (Aloe Barbadensis), Hyaluronic Acid (Sodium Hyaluronate), Gluconodeltalactone & Sodium Benzoate, Vitamin E (Tocopherol), Citrus Paradisi (Grapefruit) Peel Oil, Comfrey ( Symphytum Officinale Leaf).

FULL BENEFIT OF EACH INGREDIENT 

Organic Rose Hydrosol, is the quentessential skin care hydrosol. Rose Hydrosol is a great toner alone and is used for all skin types. Especially suited to dry and mature skin types. Rose Hydrosol works at the deepest level and provides a very smooth feel on the skin.

Rose Hydrosol is also fantastic for use as a body mist to calm and soothe the emotions.

Organic Aloe Vera known rejuvenating action. It achieves this in several different ways.

First: the polysaccharides act as moisturizers, hydrating the skin.

Second: aloe vera is absorbed into the skin and stimulates the fibroblasts to replicate themselves faster and it is these cells that produce the collagen and elastin fibers, so the skin becomes more elastic and less wrinkled.

Third: aloe vera makes the surface of the skin smoother because of its cohesive effect on the superficial flaking epidermal cells, binding them. 

Hyaluronic Acid is a natural product of the biofermentation of Yeast with Glucose and Inorganic Salts. Recognized as the most effective moisturizer ever discovered fine lines and dry skin.

Gluconodeltalactone & Sodium Benzoate is accepted by ECOCERT as a preservative in certified organic cosmetics. 

Vitamin E is a natural blend of d-alpha, d-gamma, d-delta and d-beta tocopherols.

Organic Citrus Paradisi (Grapefruit) Peel Oil gives products a bright, uplifting, influence.

Organic Comfrey helps reduce appearance of inflammation.
View full details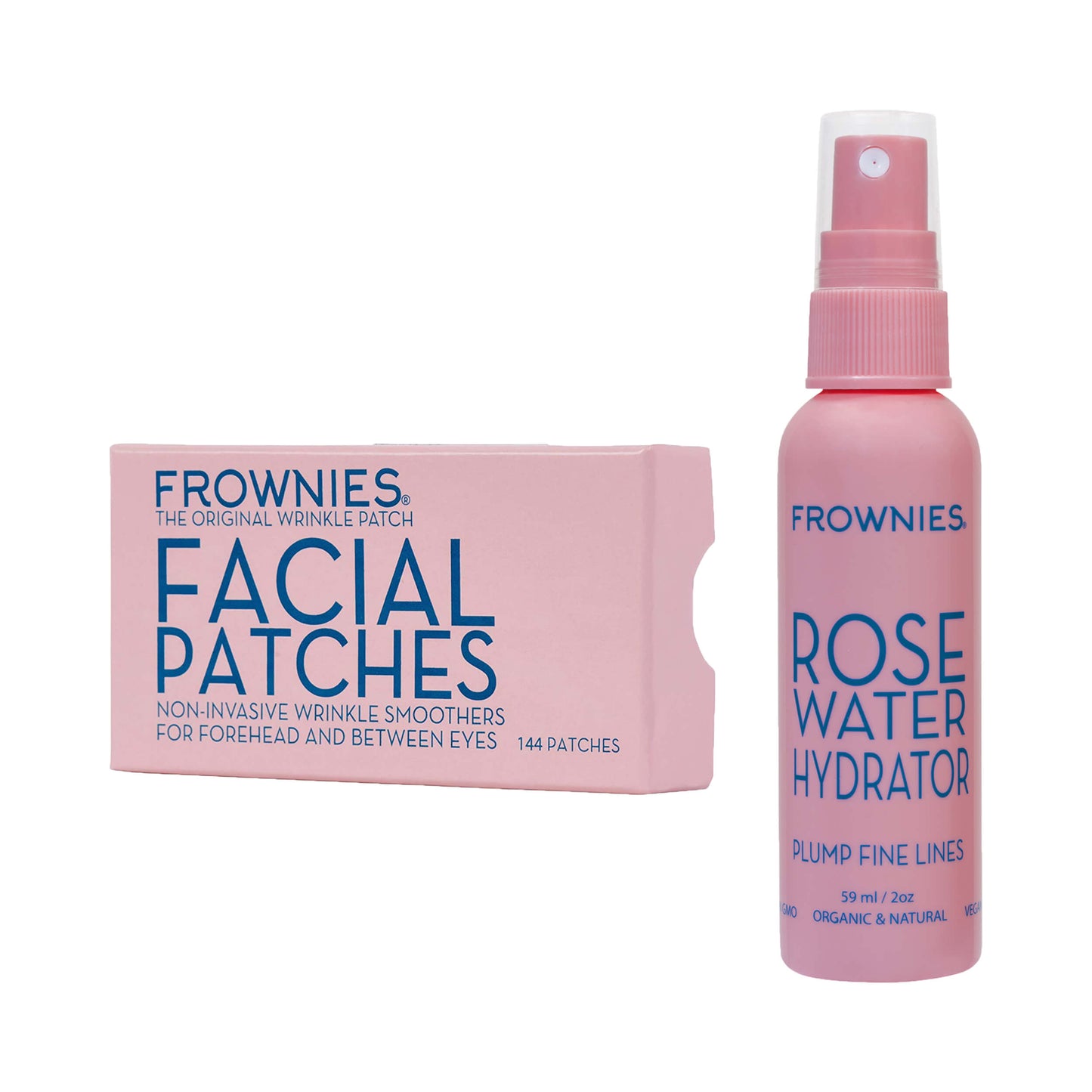 Newly Featured Products
Vendor:

Regular price

Sale price

$22.00

Unit price

per

Vendor:

Regular price

Sale price

$6.00

Unit price

per

Vendor:

Regular price

Sale price

$50.00

Unit price

per

Vendor:

Regular price

Sale price

$19.95

Unit price

per

Vendor:

Regular price

Sale price

$19.95

Unit price

per

Vendor:

Regular price

Sale price

$36.95

Unit price

per

Vendor:

Regular price

Sale price

$94.95

Unit price

per

Vendor:

Regular price

Sale price

$114.95

Unit price

per

Vendor:

Regular price

Sale price

$29.95

Unit price

per

Vendor:

Regular price

Sale price

$29.95

Unit price

per

Vendor:

Regular price

Sale price

$22.00

Unit price

per

Vendor:

Regular price

Sale price

$16.00

Unit price

per

Vendor:

Regular price

Sale price

$28.00

Unit price

per

Vendor:

Regular price

Sale price

$28.00

Unit price

per

Vendor:

Regular price

Sale price

$19.95

Unit price

per

Vendor:

Regular price

$0.00

Sale price

$28.00

Unit price

per

Vendor:

Regular price

Sale price

$36.95

Unit price

per

Vendor:

Regular price

Sale price

$82.00

Unit price

per

Vendor:

Regular price

Sale price

$49.95

Unit price

per

Vendor:

Regular price

Sale price

$24.95

Unit price

per

Vendor:

Regular price

Sale price

$24.00

Unit price

per

Vendor:

Regular price

Sale price

$42.00

Unit price

per

Vendor:

Regular price

Sale price

$69.95

Unit price

per

Vendor:

Regular price

Sale price

$54.95

Unit price

per