Heritage Store
Regular price
Sale price
$24.95
Unit price
per
Sale
Sold out
Hurry! Low inventory
Free Shipping Over $99

Free 90-Day Return

Buy Now Pay Later Options
Castor Oil has been used in many cultures around the world for over 3,000 years. In old herbal texts, it is called the "Palma Christi", Latin for the palm of Christ and has many healing properties. Doctors at the former A.R.E. Clinic, under the guidance of Dr. William McGarey, used castor oil for virtually every aspect of health. 

Castor oil... absorbed from the packs will be better [1433-6]

The effect of these packs is to enliven, through the activity of the absorption. [631-4]


Cold-pressed • Pesticide free • Paraben free • Phthalate free • Free of Artificial Color or Fragrance.

Pack Directions: Saturate flannel and place over abdomen or other areas. Cover with plastic and apply heat to support absorption.

Other Uses: Massage into any area where softening and soothing are desired.

Pure, cold pressed ricinus communis (castor) oil.
View full details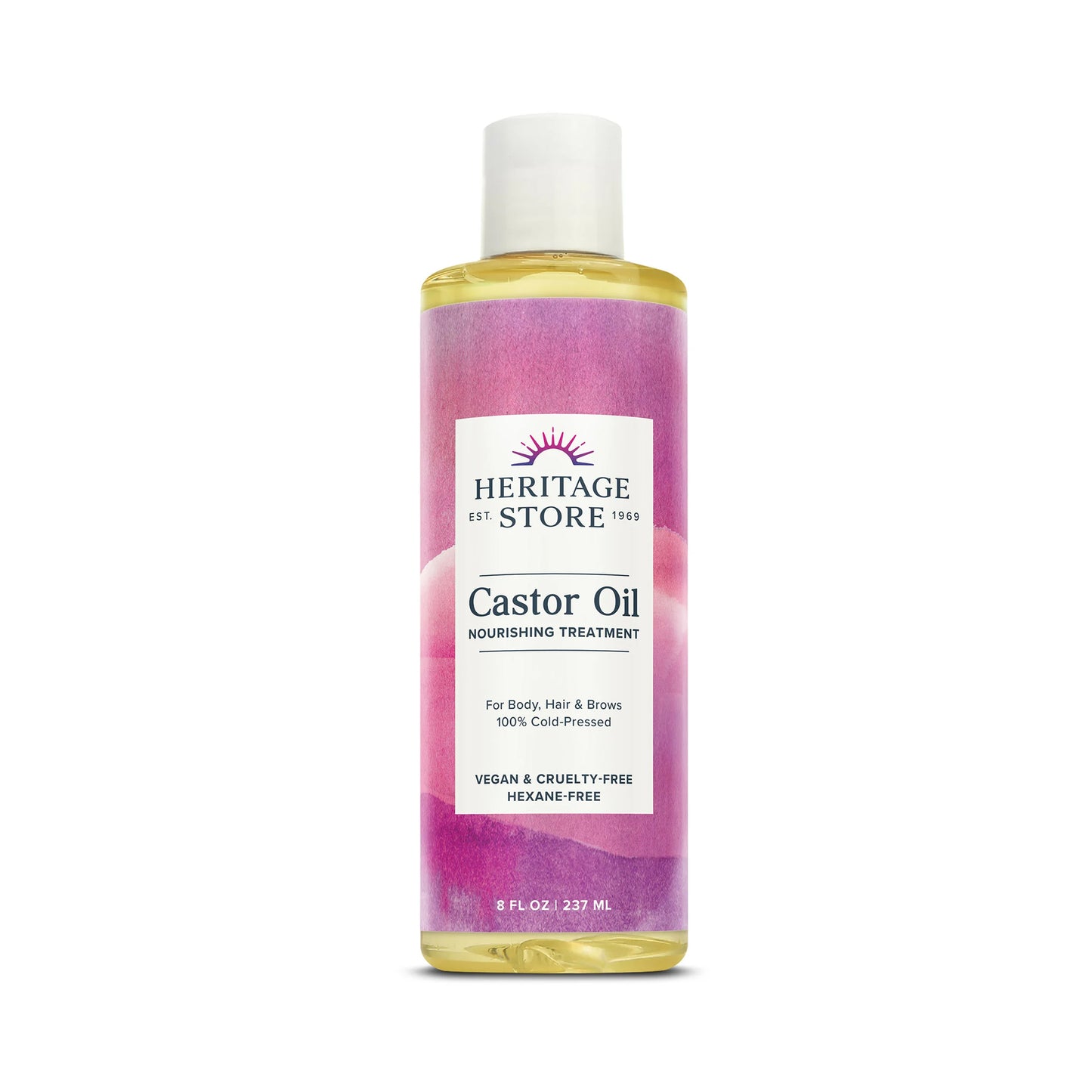 Newly Featured Products
Vendor:

Regular price

Sale price

$22.00

Unit price

per

Vendor:

Regular price

Sale price

$6.00

Unit price

per

Vendor:

Regular price

Sale price

$50.00

Unit price

per

Vendor:

Regular price

Sale price

$19.95

Unit price

per

Vendor:

Regular price

Sale price

$19.95

Unit price

per

Vendor:

Regular price

Sale price

$36.95

Unit price

per

Vendor:

Regular price

Sale price

$94.95

Unit price

per

Vendor:

Regular price

Sale price

$114.95

Unit price

per

Vendor:

Regular price

Sale price

$29.95

Unit price

per

Vendor:

Regular price

Sale price

$29.95

Unit price

per

Vendor:

Regular price

Sale price

$22.00

Unit price

per

Vendor:

Regular price

Sale price

$16.00

Unit price

per

Vendor:

Regular price

Sale price

$28.00

Unit price

per

Vendor:

Regular price

Sale price

$28.00

Unit price

per

Vendor:

Regular price

Sale price

$19.95

Unit price

per

Vendor:

Regular price

$0.00

Sale price

$28.00

Unit price

per

Vendor:

Regular price

Sale price

$36.95

Unit price

per

Vendor:

Regular price

Sale price

$82.00

Unit price

per

Vendor:

Regular price

Sale price

$49.95

Unit price

per

Vendor:

Regular price

Sale price

$24.95

Unit price

per

Vendor:

Regular price

Sale price

$24.00

Unit price

per

Vendor:

Regular price

Sale price

$42.00

Unit price

per

Vendor:

Regular price

Sale price

$69.95

Unit price

per

Vendor:

Regular price

Sale price

$54.95

Unit price

per