Hero Cosmetics
Regular price
Sale price
$29.95
Unit price
per
Sale
Sold out
Hurry! Low inventory
Free Shipping Over $99

Free 90-Day Return

Buy Now Pay Later Options
Chin up. Now you can visibly flatten blemishes while you talk, eat, smile, or sleep.

Mighty Patch Chin was designed to stay in place, even when you move your mouth.

No more covering each pimple one-by-one. Its XL design makes tackling blemish clusters a breeze.

Medical-grade hydrocolloid gently absorbs pimple gunk and oil in 6-8 hours. When it turns white, you know it worked.

1. Prep your skin - Cleanse and fully dry skin.
2. Place the patch - Leave on for 6-8 hours.
3. Watch it work - Peel off when the patch turns white.
View full details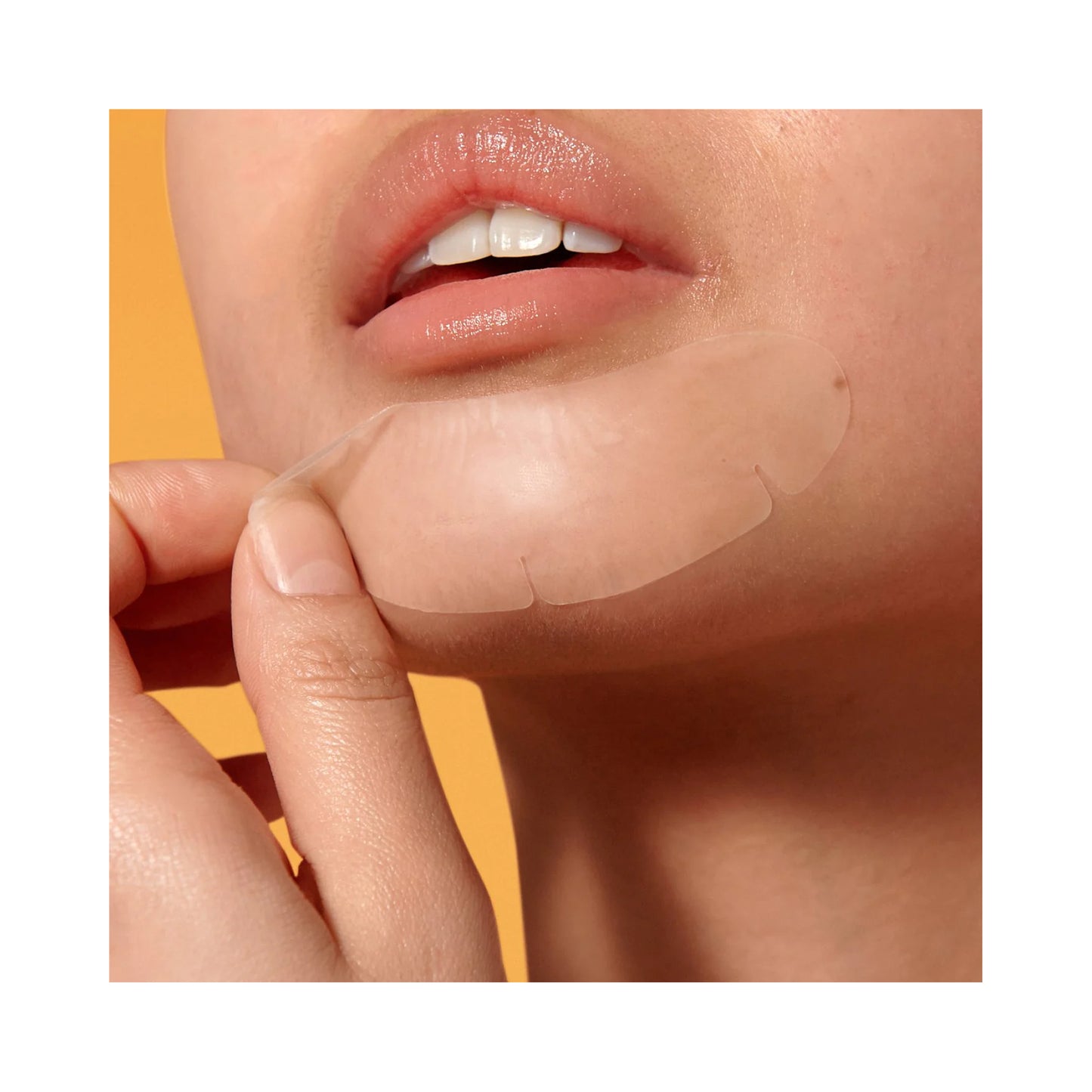 Newly Featured Products
Vendor:

Regular price

Sale price

$22.00

Unit price

per

Vendor:

Regular price

Sale price

$6.00

Unit price

per

Vendor:

Regular price

Sale price

$50.00

Unit price

per

Vendor:

Regular price

Sale price

$19.95

Unit price

per

Vendor:

Regular price

Sale price

$19.95

Unit price

per

Vendor:

Regular price

Sale price

$36.95

Unit price

per

Vendor:

Regular price

Sale price

$94.95

Unit price

per

Vendor:

Regular price

Sale price

$114.95

Unit price

per

Vendor:

Regular price

Sale price

$29.95

Unit price

per

Vendor:

Regular price

Sale price

$29.95

Unit price

per

Vendor:

Regular price

Sale price

$22.00

Unit price

per

Vendor:

Regular price

Sale price

$16.00

Unit price

per

Vendor:

Regular price

Sale price

$28.00

Unit price

per

Vendor:

Regular price

Sale price

$28.00

Unit price

per

Vendor:

Regular price

Sale price

$19.95

Unit price

per

Vendor:

Regular price

$0.00

Sale price

$28.00

Unit price

per

Vendor:

Regular price

Sale price

$36.95

Unit price

per

Vendor:

Regular price

Sale price

$82.00

Unit price

per

Vendor:

Regular price

Sale price

$49.95

Unit price

per

Vendor:

Regular price

Sale price

$24.95

Unit price

per

Vendor:

Regular price

Sale price

$24.00

Unit price

per

Vendor:

Regular price

Sale price

$42.00

Unit price

per

Vendor:

Regular price

Sale price

$69.95

Unit price

per

Vendor:

Regular price

Sale price

$54.95

Unit price

per