Lilly Lashes
Regular price
Sale price
$31.95
Unit price
per
Sale
Sold out
Hurry! Low inventory
Free Shipping Over $99

Free 90-Day Return

Buy Now Pay Later Options
These are guaranteed to be one of UR FAVES! The rounded shape of this medium volume, wispy, fluttery lash perfectly complements round hooded eyes of all sizes.

Volume: Medium
Length: 15 mm
Band: Full length
Shape: 

Round, most complementary to round, hooded, smaller and larger eye shapes

.

Reusable up to 50 wears.

Step 1:
Hold lash up to your eye to measure. If the lash is longer than your natural eye shape, trim accordingly using the micro-magnets as a guide.

Step 2:
Apply your favorite Lilly Lashes Magnetic Eyeliner (sold separately) on lash line and follow the indicated usage directions.

Step 3:
Using a lash applicator, place Click Magnetic lashes directly on the liner and allow them to click into place.

THE 1ST TRULY CUSTOMIZABLE 12 MICRO-MAGNET LASH!

In as easy as 1-2-Click, our 3D Faux Mink Magnetic Lashes deliver the "Lilly Lashes Effect" with no drama, no fuss and zero mess!

Each lash features 12 perfectly spaced micro-magnets for maximum customization and a lightweight feel guaranteeing all day comfort! Crafted from the most-luxurious faux mink material, our magnetic false lashes can be reused up to 50 wears with proper care.
View full details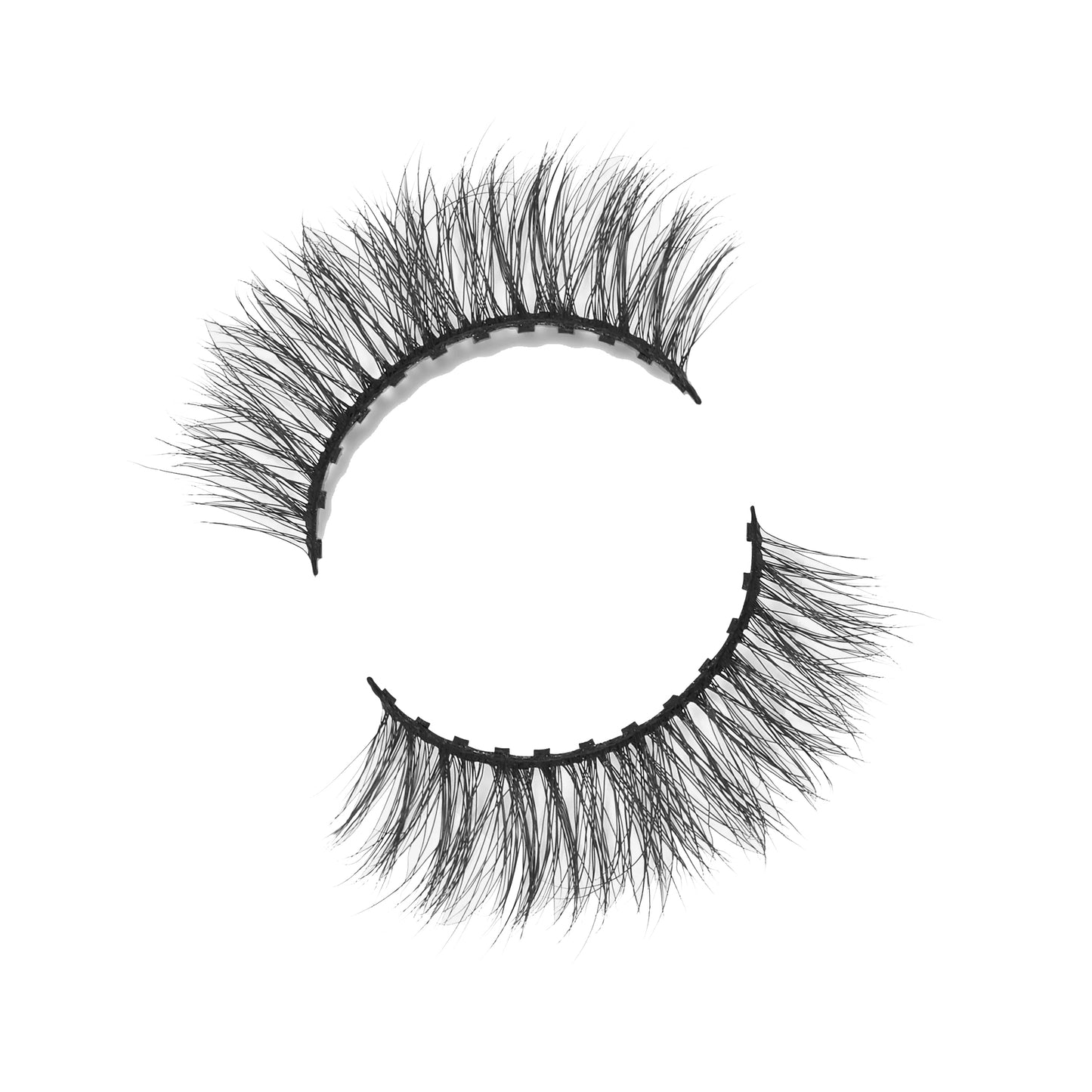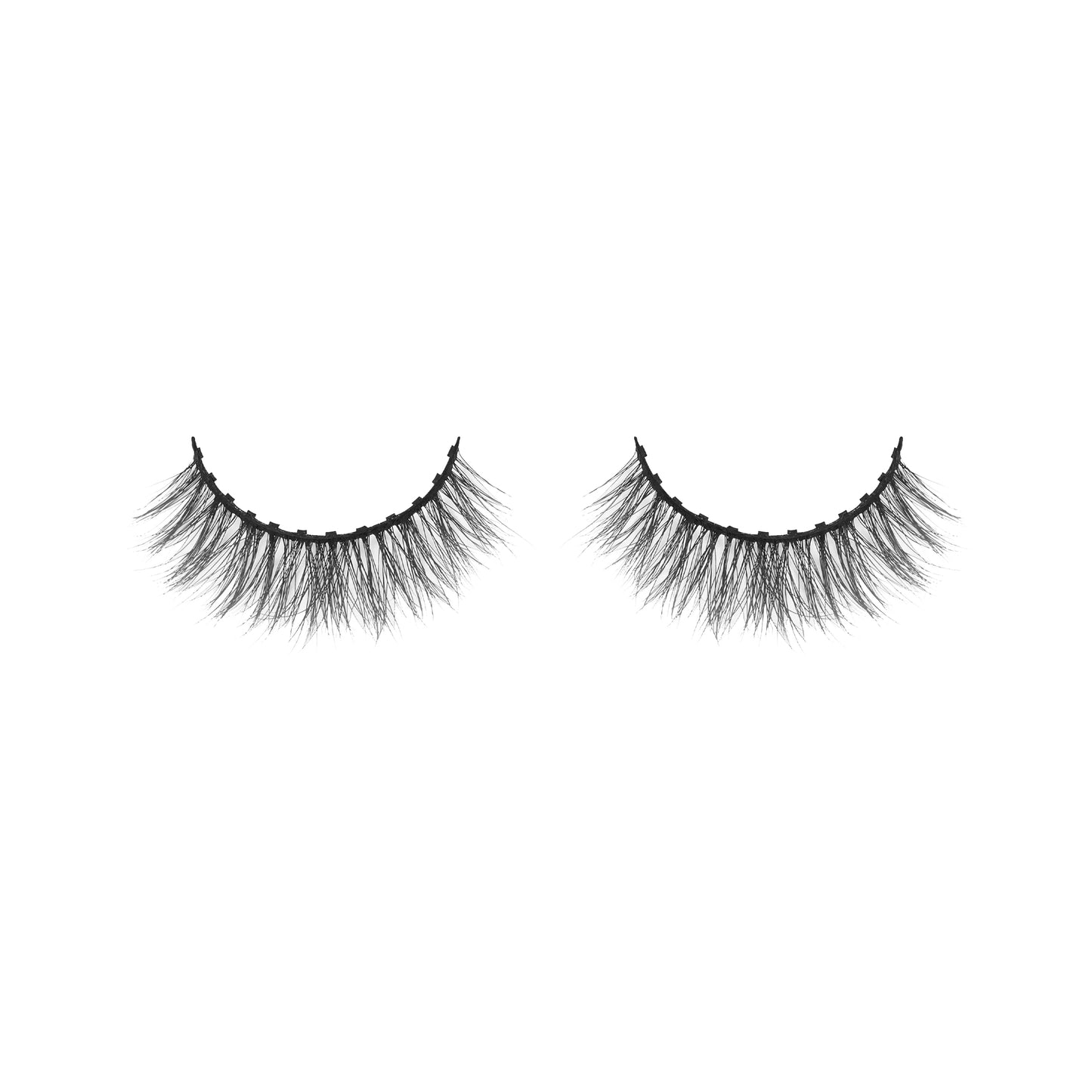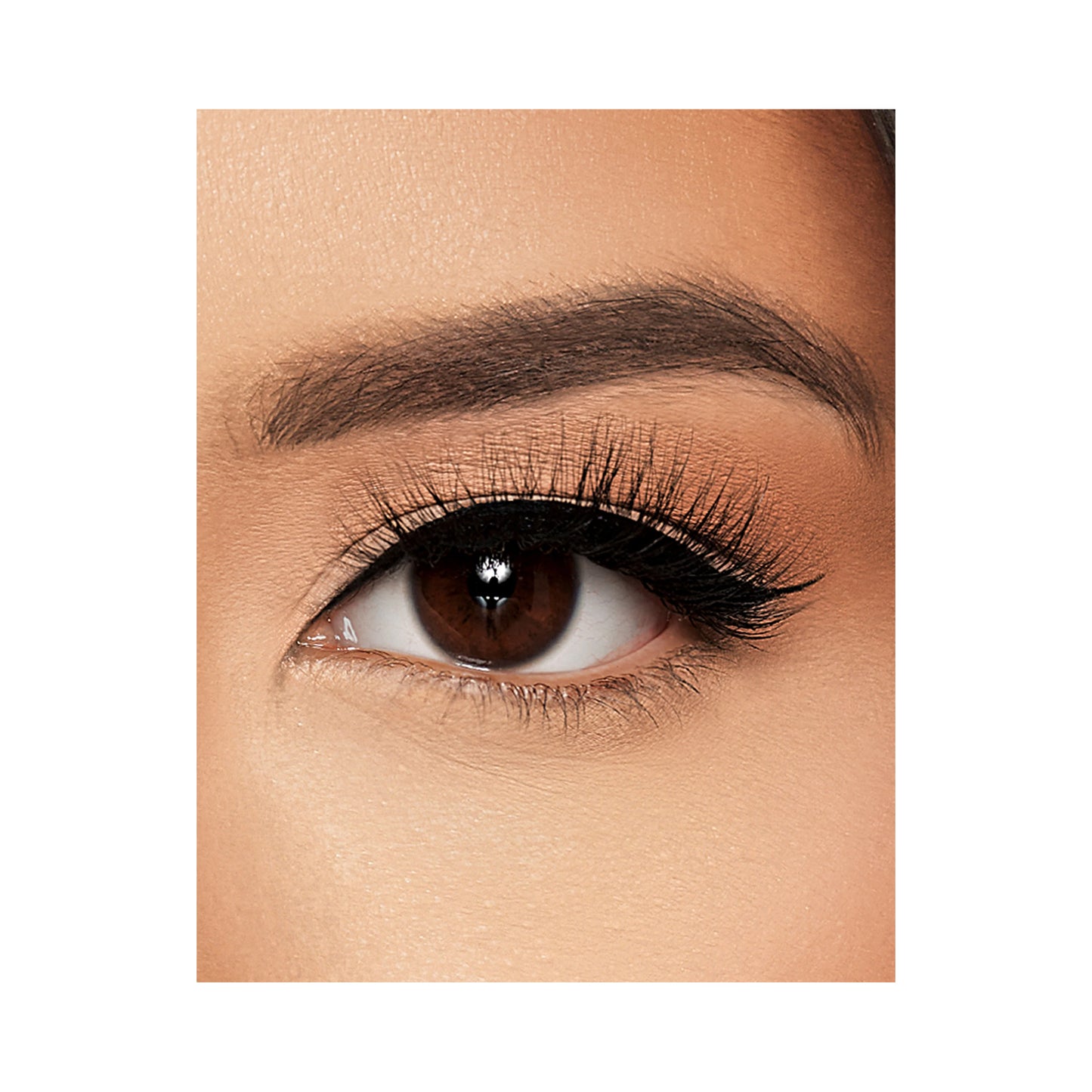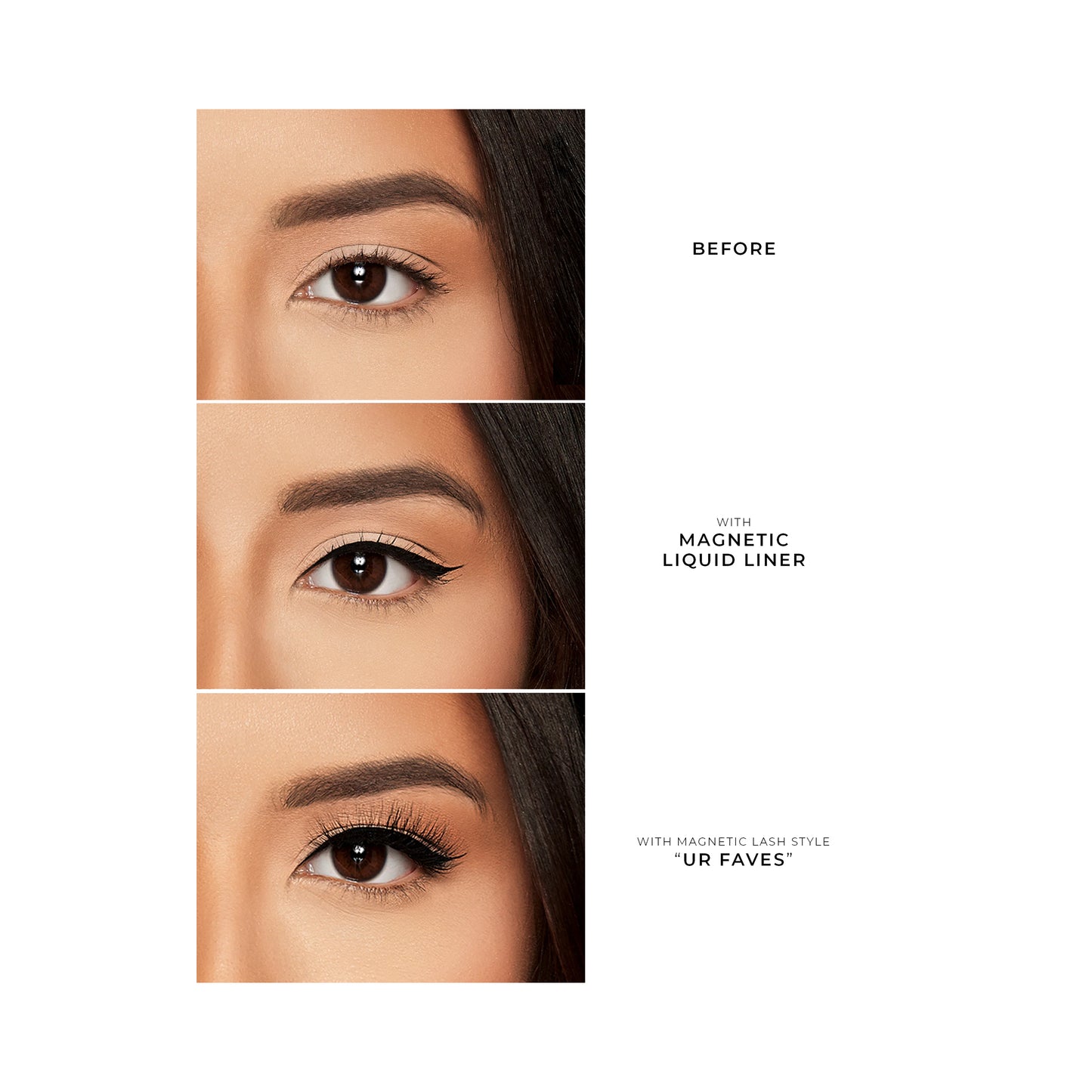 Newly Featured Products
Vendor:

Regular price

Sale price

$22.00

Unit price

per

Vendor:

Regular price

Sale price

$6.00

Unit price

per

Vendor:

Regular price

Sale price

$50.00

Unit price

per

Vendor:

Regular price

Sale price

$19.95

Unit price

per

Vendor:

Regular price

Sale price

$19.95

Unit price

per

Vendor:

Regular price

Sale price

$36.95

Unit price

per

Vendor:

Regular price

Sale price

$94.95

Unit price

per

Vendor:

Regular price

Sale price

$114.95

Unit price

per

Vendor:

Regular price

Sale price

$29.95

Unit price

per

Vendor:

Regular price

Sale price

$29.95

Unit price

per

Vendor:

Regular price

Sale price

$22.00

Unit price

per

Vendor:

Regular price

Sale price

$16.00

Unit price

per

Vendor:

Regular price

Sale price

$28.00

Unit price

per

Vendor:

Regular price

Sale price

$28.00

Unit price

per

Vendor:

Regular price

Sale price

$19.95

Unit price

per

Vendor:

Regular price

$0.00

Sale price

$28.00

Unit price

per

Vendor:

Regular price

Sale price

$36.95

Unit price

per

Vendor:

Regular price

Sale price

$82.00

Unit price

per

Vendor:

Regular price

Sale price

$49.95

Unit price

per

Vendor:

Regular price

Sale price

$24.95

Unit price

per

Vendor:

Regular price

Sale price

$24.00

Unit price

per

Vendor:

Regular price

Sale price

$42.00

Unit price

per

Vendor:

Regular price

Sale price

$69.95

Unit price

per

Vendor:

Regular price

Sale price

$54.95

Unit price

per